Amp up your everyday look in a versatile business class men's formal shoe that looks as good as it feels. BE FREE Energy Technology insole with 3 distinct zones designed for maximum comfort.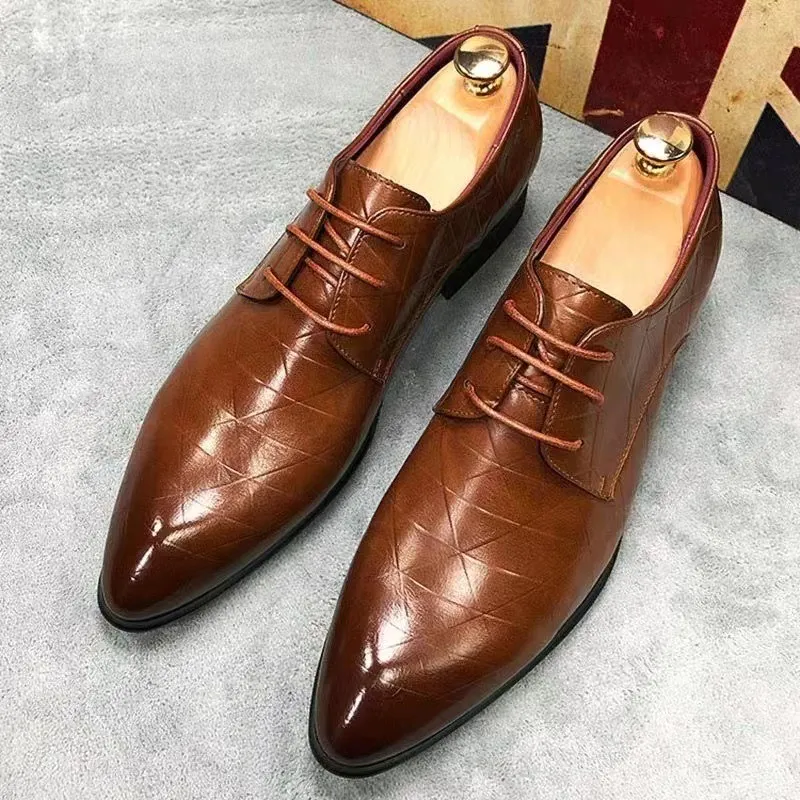 – High-quality leather upper: The upper is made of high-quality cowhide with fine grain. With lustre, feel full, let a person shine.
– Precision lathe stitching: Stitching is very fine, firm and fashionable.
– Soft and comfortable experience: Choose natural rubber to make sole, with wear-resistant characteristics. Softer, more comfortable for you to wear.
– Anti-Odor
– Anti-Slippery
– Hard-Wearing
– Breathable
– Light Weight
XENNO COMMITMENT
We strongly believe in providing the best possible customer experience and support, and so we will do whatever it takes to ensure you are completely satisfied with your Xenno experience! We generally respond to any inquiries within 24 hours, and we will make sure your questions and concerns are responded to ASAP ENJOY!
User Rating
0/5
0 average based on 0 reviews.